Sales Manager Automotive (m/f) China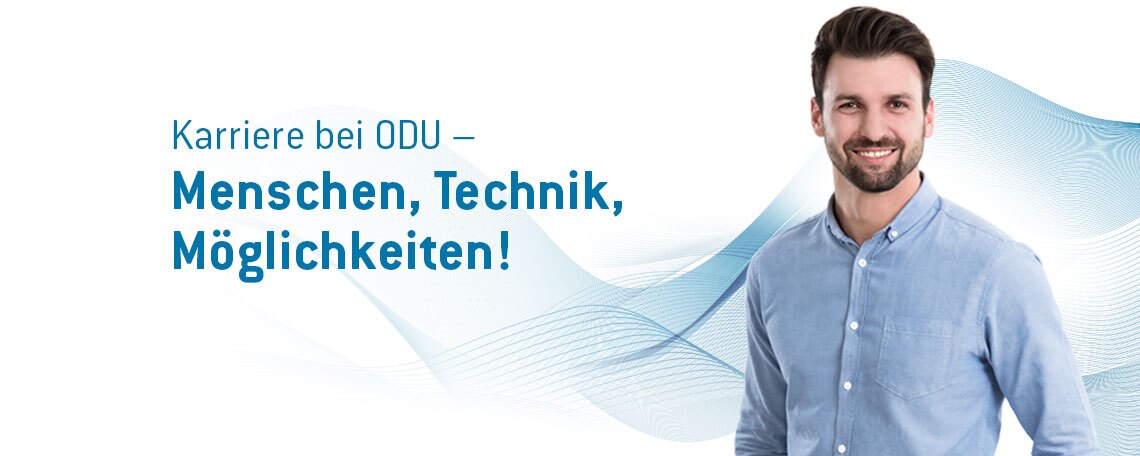 Location: Shanghai

In this position you maintain good relationship to existing customers and execute the daily transfer-business. Moreover you develop new automotive customers/business for a defined product portfolio. You understand market needs and help to address these demands with the coordinated key aspects of the existing product strategy.

The induction will take place at the headquarter in Germany (Muehldorf a. Inn) for the first months. In the Future regular visits at the headquarter for job trainings, organizational trainings, etc. (at minimum two times a year) are necessary.
Your tasks
Coordinate projects commercially with the ODU headquarter and internal departments at ODU China
Being part and support of the project evaluation team in terms of success rates of projects
Drive the implementation of our strategic approach and achieve the annually agreed sales targets
Develop and improve local internal processes in alignment with the HQ processes
Execute frequent customer visits (travel share appr. 30 %)
Represent our organisation during fairs, exhbitions and events
Build segment marketing promotion plan & sales tool with cooperation with local & global marketing team
Your profile
Unversity or above, Major in mechanical and/or electric engineering, MBA is a plus
More than 3 years sales related working experience
Strong working knowledge of sales strategies, financial accounting, customer relations and implication of new technologies
Be able to multitask with research projects, data analysis, and coordination with the executive team
Demonstrated skills in sales management, collaboration, communication and influence
Ability to work in the cultural environment of a German mid sized private company with all its advantages and benefits and with all its differences to large publicly traded companies
Have strong decision-making skills and the determination to see projects through to the end
Proven record on successfully driving penetration and growth a segment is necessary
Verena Mittermeier
Spezialistin Personalgewinnung
+49863161561471